Enrolments & Learning
Synchronise your system and streamline the flow of information between administrators, teachers and students.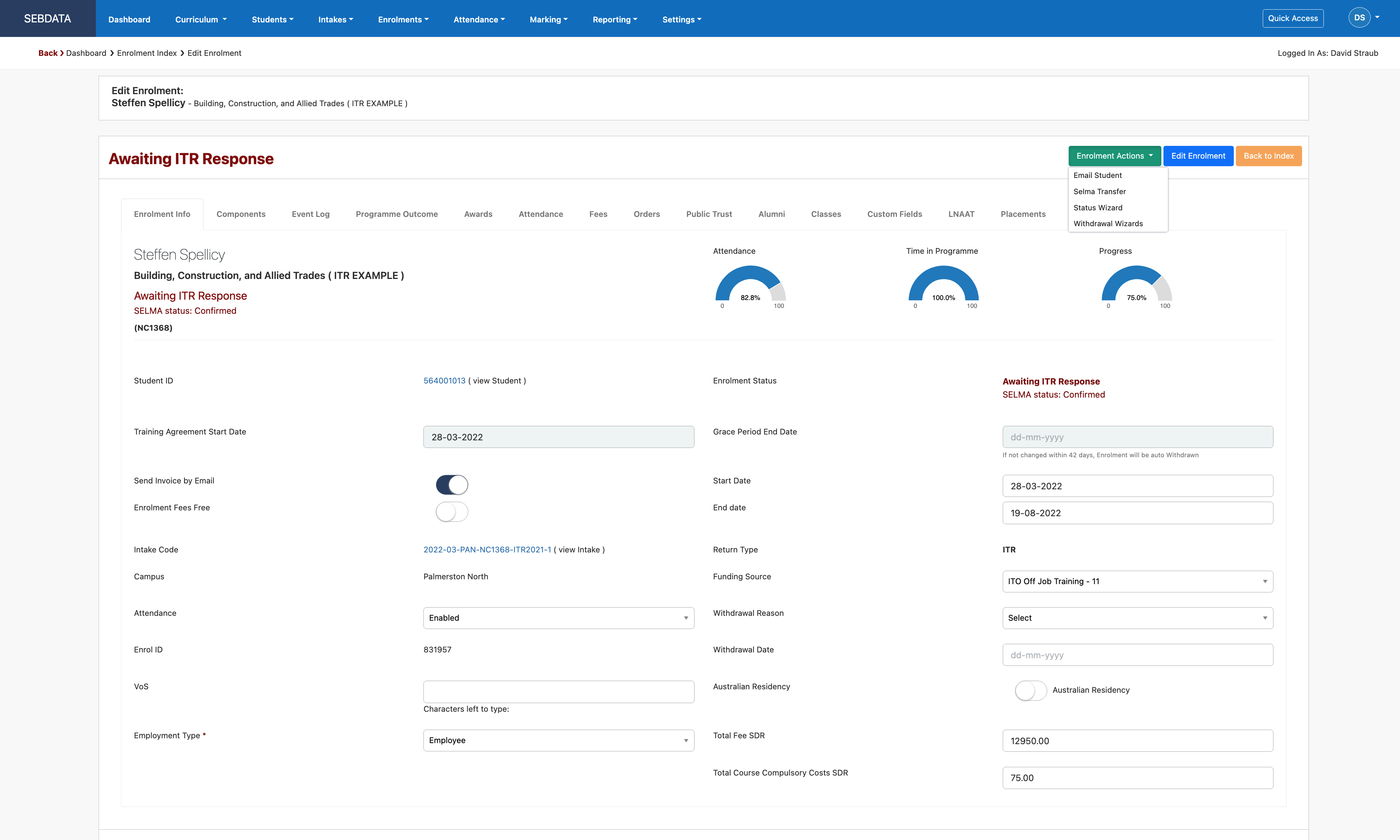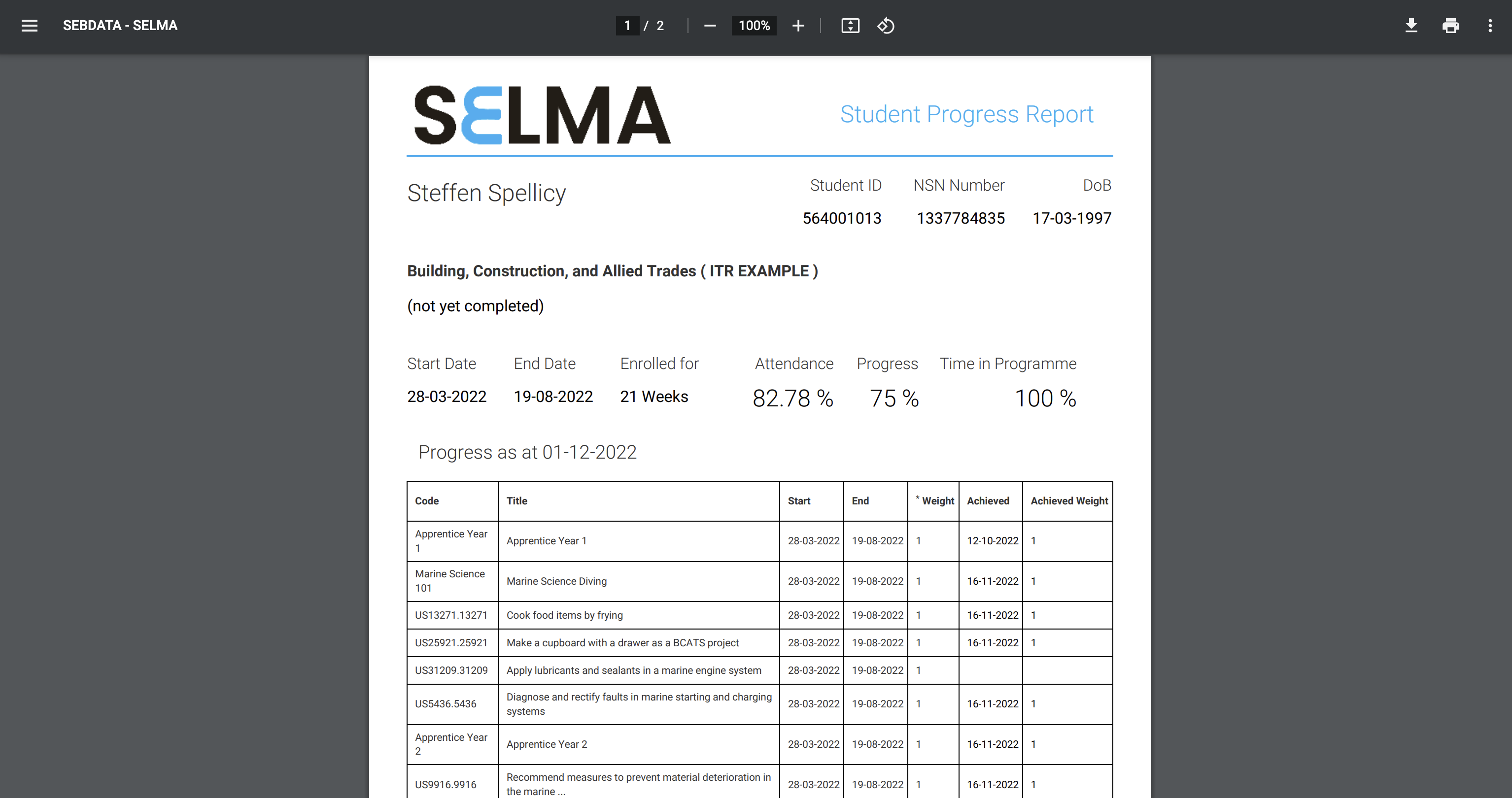 LMS
Keep your systems synchronized and avoid double data entry.
Student App
Feed data back to your LMS and allow your learners to track their studies and progress.
Marking
Teachers can conveniently mark assignments online and review results before submitting.