Reports
Access and extract your data in a report or format that works for you and your school.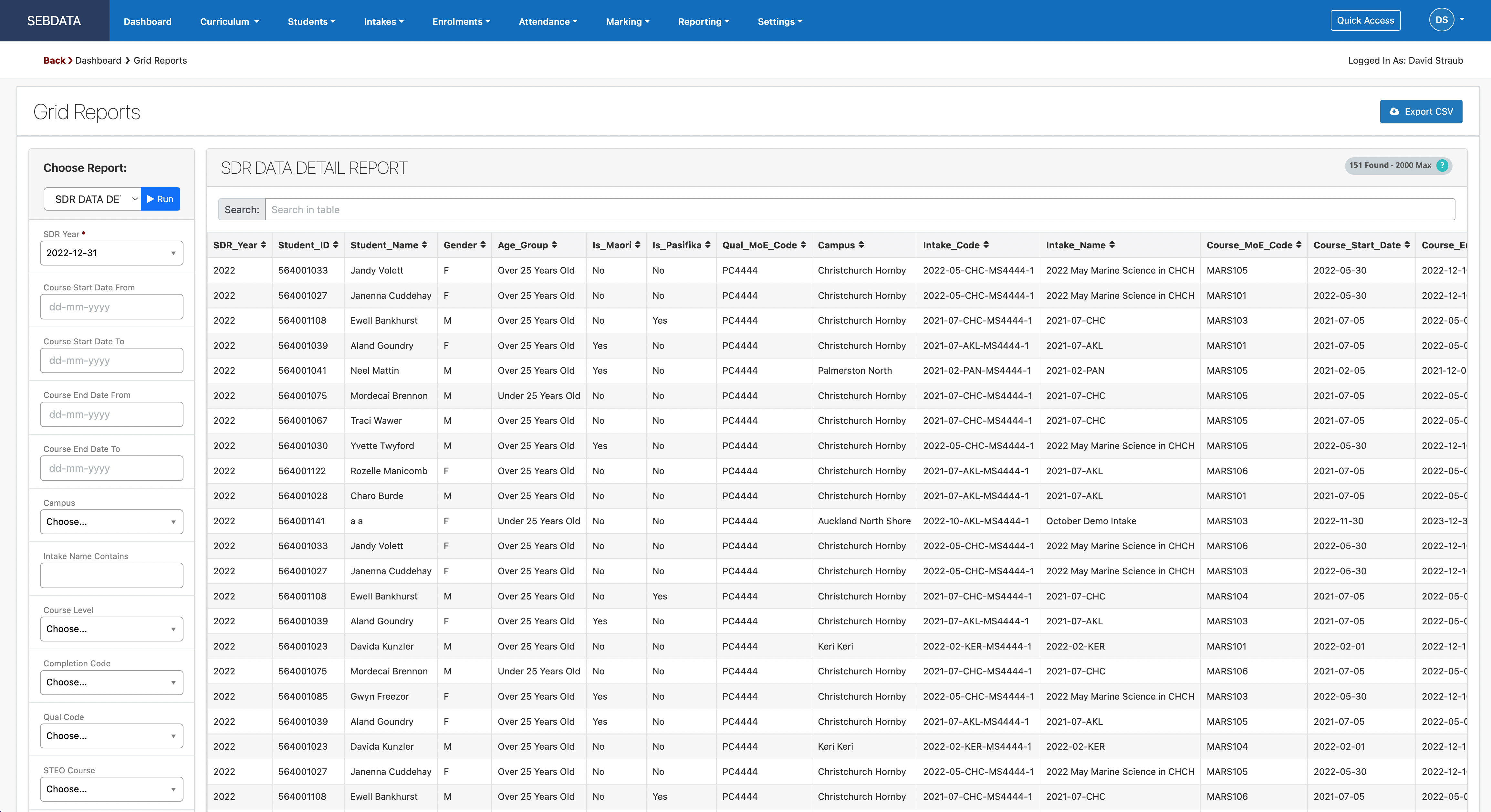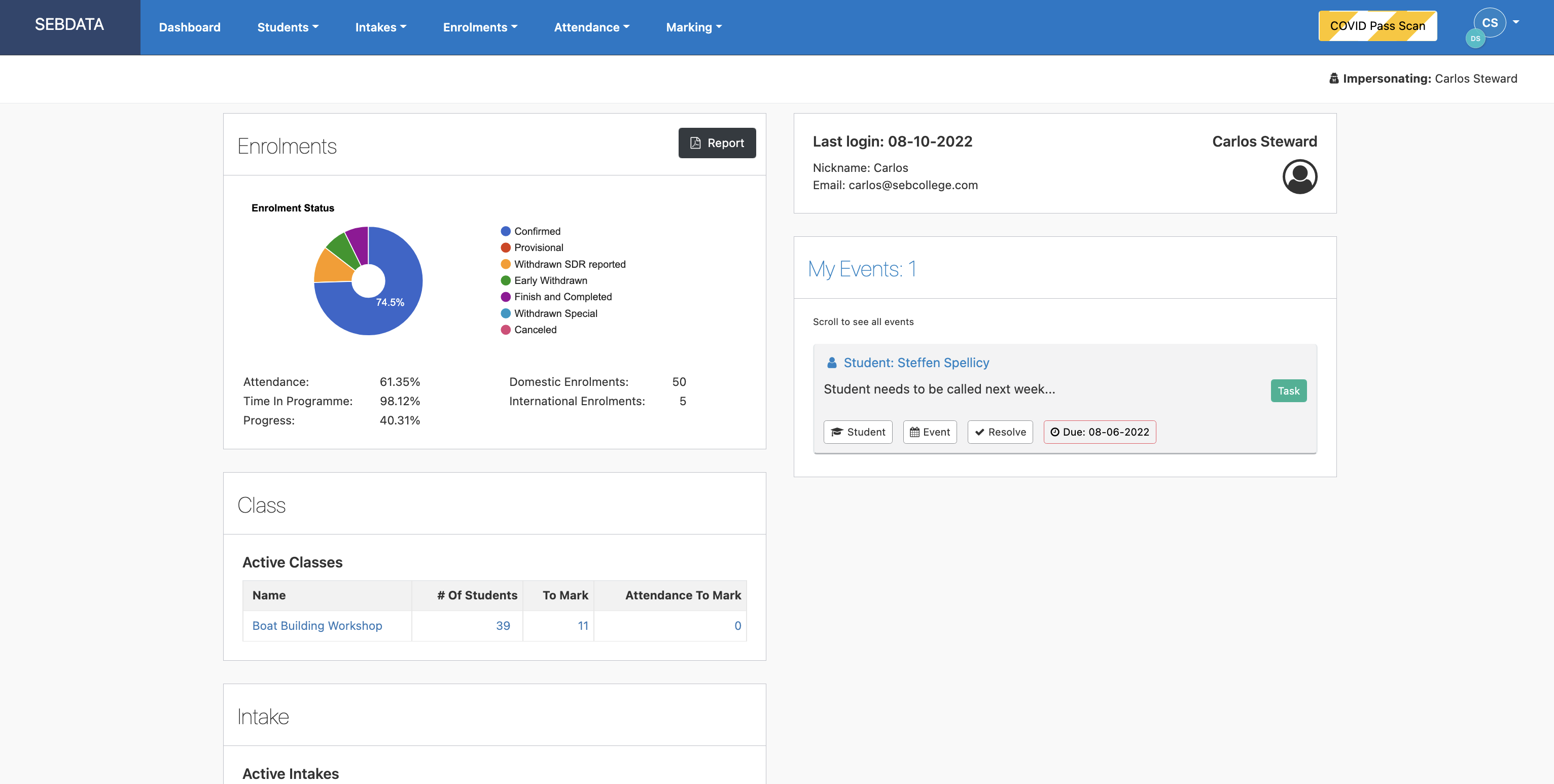 Grid Reports
View your data on-screen and export the information, as a grid report, into Excel. The grid reports have powerful filters that allow you to effectively analyse the data and make well-informed decision for your business.
EPI Data
Access EPI data, displayed as KPI's that are regularly assessed by the government. Stay on-top of EFTS, funding consumption, completion rates and demographics at all times.
Email Management
Confirm that all emails have been sent and delivered via SELMA's email log reports.
Bulk Reporting
Generate PDF reports in bulk for entire cohorts.